2012 BASPCAN Congress – address by Ian Elliott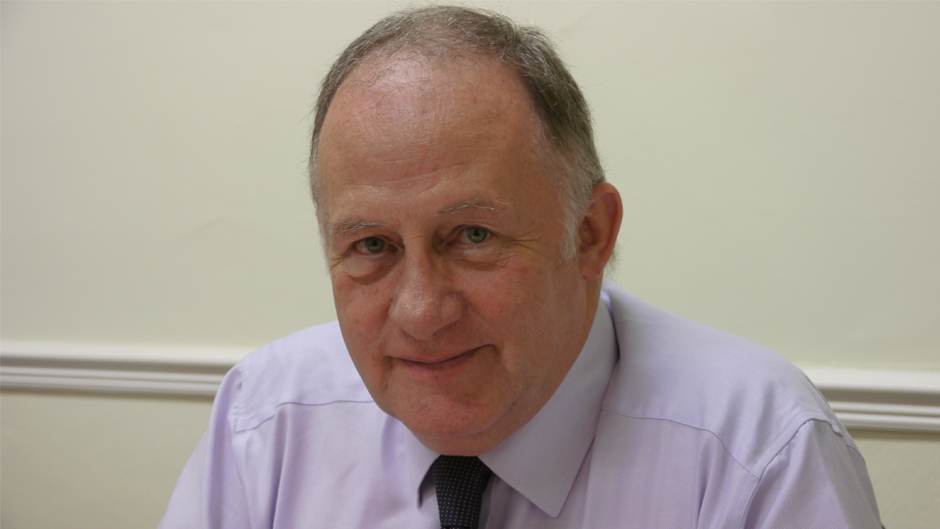 Download
About BASPCAN
source – www.baspcan.org.uk
The British Association for the Study and Prevention of Child Abuse and Neglect (BASPCAN) is a registered charity which aims to prevent physical, emotional and sexual abuse and neglect of children by promoting the physical, emotional, and social well-being of children. We aim to promote the rights of children as citizens, through multi-disciplinary collaboration, education, campaigning and other appropriate activities, within our powers and resources.
The 2012 BASPCAN Conference took place at Queen's University, Belfast on the 18th April 2012.
Abstract of Address by Ian Elliott
The Catholic Church in Ireland is the most scrutinised body on the island with regard to the matter of safeguarding children. It has been the subject of four government inquiries to date, severely and consistently criticised by media both here and across the world. In the face of mounting pressure from within as well as public opinion, it is seeking to change and fundamental to that process is increased transparency and accountability in the exercise of power within the Church with regard to its safeguarding practice. This presentation focuses on the critical role that an independent review process occupies in achieving these objectives. Drawing on the experiences of the National Board in trying to complete a comprehensive review of safeguarding practice across the Church, the lessons learned and challenges faced will be identified. The difficulties encountered in complying with legislation and with canon law will be described, along with the problems that arise from the disparate and diverse structure of the body itself.