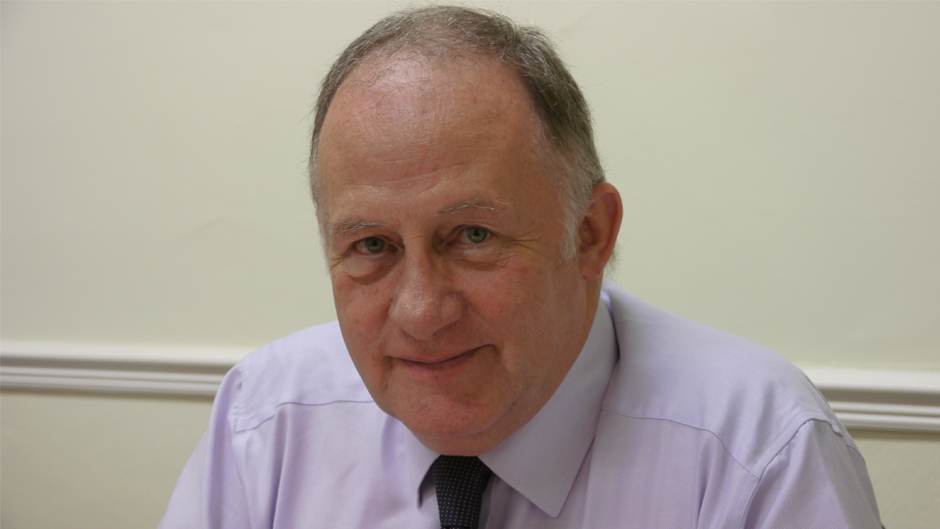 The recent visit of the Irish bishops to the Pope has generated intense media coverage, most of it negative. There's a sense that no progress was made, and that, if anything, the hierarchy has stepped backward.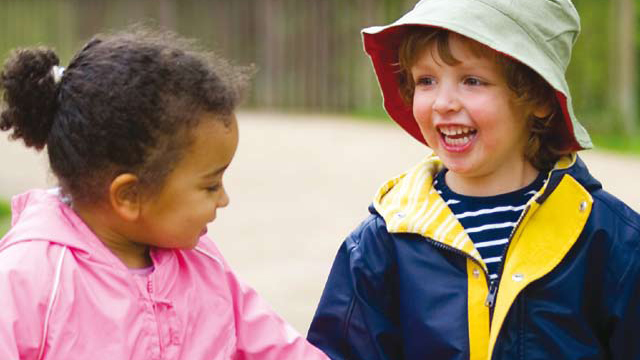 It's easy to feel despondent and negative about the revelations over the past year of the Catholic Church's failures to safeguard children in our care. 2009 brought us the Ryan Report, the Murphy report, resignations, denials, attacks and counter attacks about action, inaction and cover-ups. None of our history – our abuse of children in our care and worse, our inability (for whatever reason) to put the care of children at the forefront of our actions, can be denied. We have failed children, we have failed ourselves, and we have failed our Church.
Extract
March 10, 2009
Thank you for welcoming me to be with you here today. I am deeply appreciative of the opportunity to speak with you. Please allow me to acknowledge from the outset that I have neither the right nor the information to tell you what you should do at this moment with respect to the Irish Church or the priests in this country who have sexually abused minors.